The 2014 Script Slam Winners!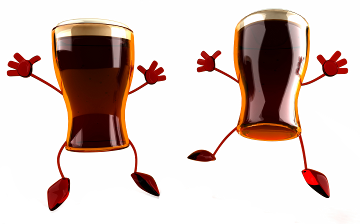 Over 300 entries this year - and we had six winners and four runners up which we performed in Pembrokeshire pubs and then all went on to the Script Slam at Theatr Gwaun on October 4 where there were awards for best performance and best script. Click here for the results
We will be posting pics and videos of the event very shortly - and next year's competition we'll be launching in January. Subscribe to our mailing list below to keep up to date with all that's happening!
Click here for the 2014 Results!
NEW! PINT-SIZED PLAYS SCRIPTS
Each volume contains the scripts of around 20 winning plays and runners up from the first six years of Pint-sized Plays. And, since publication of Volume 1, several plays have already been performed by other theatre companies. See the 'Publications' tab for further details and to make sure of your copies.

To keep up to date with the latest news from Pint-sized Plays, subscribe here to our mailing list:
Click here to see pics from 2013 pub performances!
Pint-sized Plays, Glanteilo, Llandilo, Clunderwen, Pembrokeshire SA66 7XR. Tel (01437) 532688. email: info@pintsizedplays.org.uk