The Pint-sized Plays Weekend Writing Course
We are delighted to announce that we will be running our first Playwriting Course for Pint-sized Plays this October. It's a weekend course to develop a complete ten minute Pint-sized Play or work on a longer play.
The course runs from Friday evening October 6 until Sunday afternoon October 8, 2017. Included in the fee is all tuition and professional performance, accommodation, an evening meal on arrival on Friday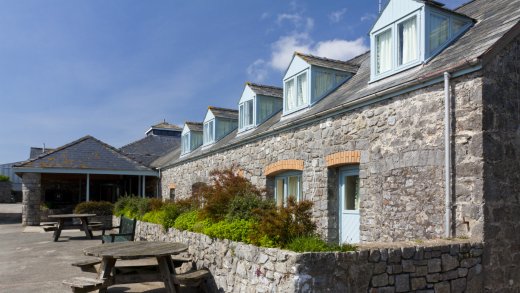 evening, together with breakfast and lunch on Saturday and Sunday. And you'll be in a beautiful location: the National Trust's Stackpole estate in the Pembrokeshire Coastal National Park
The course structure
On Saturday morning there will be a general session on playwriting with course tutor David Britton. Using examples and practical exercises, he will help you unlock your potential as a playwright, and encourage you to explore new ideas and approaches. He will also cover structure, character development and practical considerations when writing for the theatre.
In the afternoon, there will be one to one sessions with him to talk through your work and ways to improve it, as well as helping you to find and develop your own distinctive and unique voice.
Pint-sized Plays Organiser, Derek Webb, will also be on hand throughout the weekend to help you steer your piece in the right direction.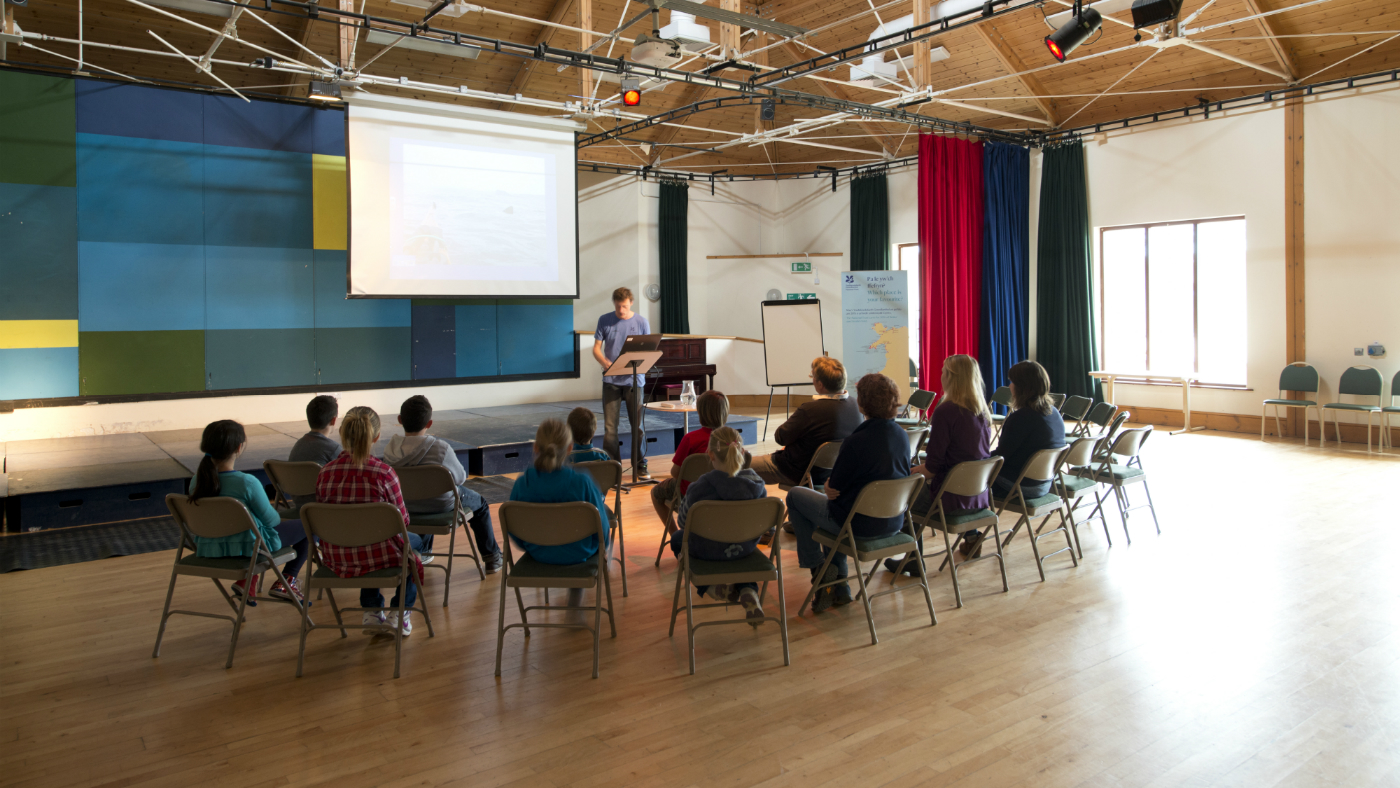 On Sunday, in the morning, you will be able to continue working on your piece and also discuss it with theatre director, Peter Richards of Fluellen Theatre Company, and the professional actors who will perform it. In the afternoon, we will showcase all ten plays with script-in-hand performances in the theatre followed by a discussion on them afterwards.
What you'll need to bring with you:
Participants should bring their own laptops, but there will be a printer available to print off scripts for performance and discussion.
You should have the beginnings of a 10 minute play or a scene from a play you are developing that you wish to work on. If you are able to, we would like you to email a sample of your play at least a week before the course begins, to allow David time to acquaint himself with your work.
How to book:
The cost of the weekend course, including all tuition and performance, accommodation and meals is £275 per person. For this you will have your own room with private bath/shower, dinner on the Friday evening, breakfast and lunch on Saturday and Sunday and pleniful supplies of coffee and biscuits. The deposit is £100 and the balance must be paid by September 1, 2017. Click here for more details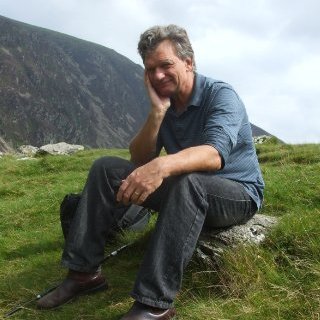 If there is anything else you need to know, please email us at info@pintsizedplays.org.uk
The location: Stackpole