The location: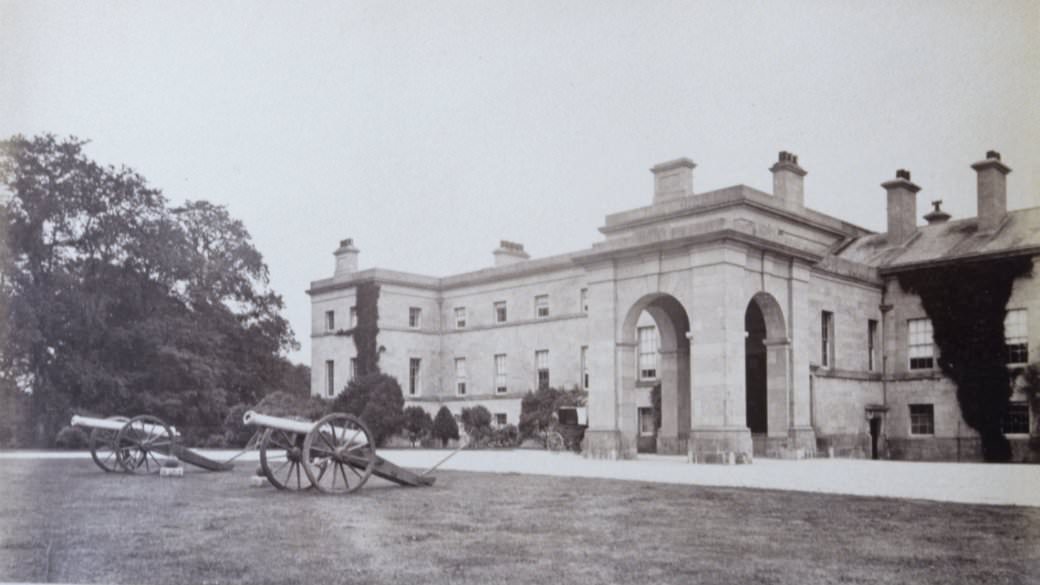 Situated in the world-famous Pembrokeshire coast national park, Stackpole Court was a huge Palladian style Georgian mansion built in the in the 1730s by Lord Cawdor (as in 'Thane of' in Shakespeare's Macbeth).
By damming local rivers, 100-acres of lakes were created including the spectacular Bosherston Lily ponds, a popular tourist attraction.
The house itself was demolished in the 1960s but the stable blocks and dairy still stand and the rest of the 2000 acre estate is now owned by the National Trust, who have built a superb outdoor learning centre with excellent accommodation, complete with theatre. It is here we are holding our course.
The four-star accommodation is modern and comfortably furnished, and very well equipped.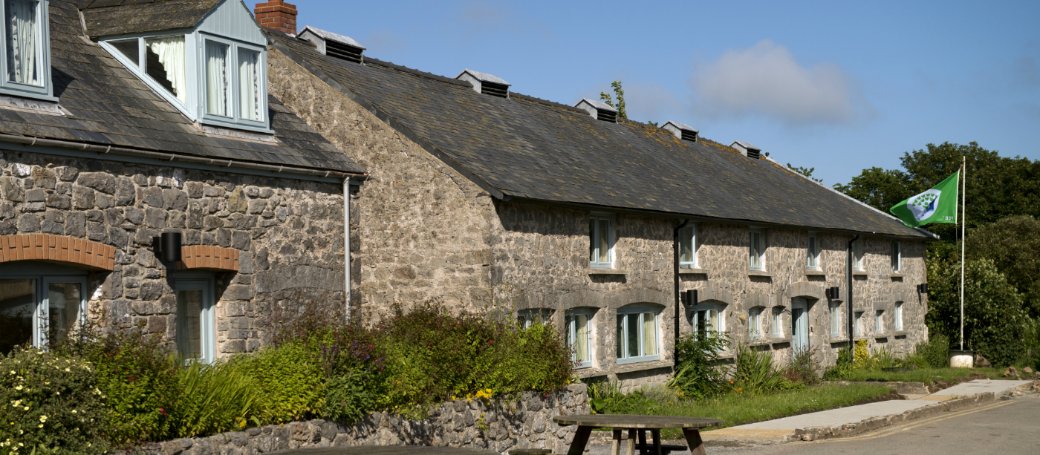 There is a selection of single, double and twin rooms, all with private bathing or shower facilities, the vast majority of which are ensuite.
There is also a comfortable lounge and kitchen area, and (on fine days) a courtyard to relax in.
And, within very reach, is the spectacular Pembrokeshire coast – world renowned for its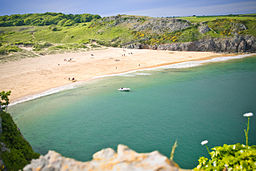 fabulous scenery.
So, if you have time, you might like to explore the surroundings in this beautiful part of Pembrokeshire. Close by are the unspoilt beaches of Barafundle Bay and Broad Haven South – and the massive Pembroke Castle, birthplace of Henry VII and the Tudor dynasty, is only a short drive away.
In addition, there are a number of excellent restaurants and pubs within easy driving distance of Stackpole for you to enjoy on Saturday evening.