The tutor: D J Britton

D.J. Britton is Professor of Dramaturgy and Director of Creative Writing at Swansea University and Artistic Director of Theatr Cadair, the Arts Council funded Welsh new-writing theatre company. His recent Theatr Cadair plays include the box-office hit The Wizard the Goat and the Man Who Won the War, about the great Welsh statesman David Lloyd George. Critically praised, it was shortlisted for three Wales Theatre Awards, has toured to France and Singapore, and on January 11th 2017 was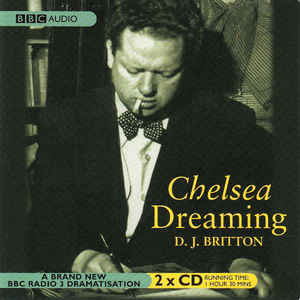 given a special performance at the Welsh Senedd.
Professor Britton writes and directs extensively for the BBC. His radio play Chelsea Dreaming, about the last days of Dylan Thomas, transferred to the live theatre as part of the 2014 Dylan Thomas centenary celebrations, to considerable acclaim. He has written or directed over 30 radio dramas, and led the UK/Australia/Canada team which produced the environmental thriller Losing Paradise (Gold award, New York Festival).
His many adaptations both for stage and broadcast include dramatisations of novels and new versions of works from the classical repertoire. His version of Chekhov's Three Sisters was broadcast by the BBC in 2016 to critical acclaim, and his staging of Shakespeare's Measure for Measure received a four-star review in the London Guardian.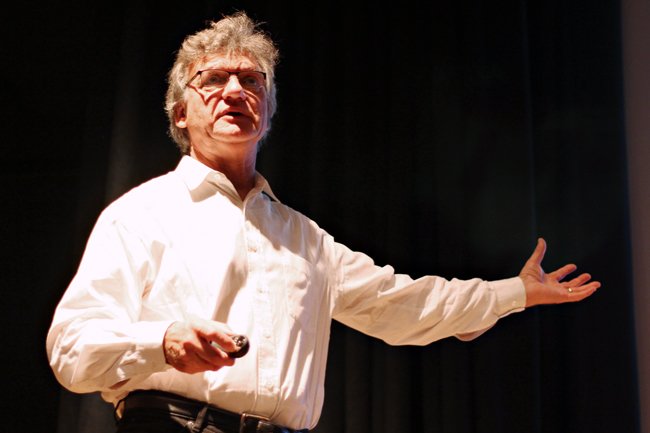 David Britton was head of the Australian Broadcasting Corporation's radio drama department and wrote a chain of highly successful works for the Australian stage, including Plainsong (Equity Production of the Year) and Cargo (Swan Gold Award).
In the UK he has worked with National Theatre Wales, Cymru Theatr Clwyd, Sherman Cymru, Taliesen Swansea and Volcano. With the Theatr Cadair co-operative, he is currently developing Silverglass (abut the relationship between writers Rhys Davies and Anna Kavan). He has also recently completed a commissioned adaptation of The Countess of Pembrokeshire's Arcadia for National Theatre Wales.