Booking a place on the course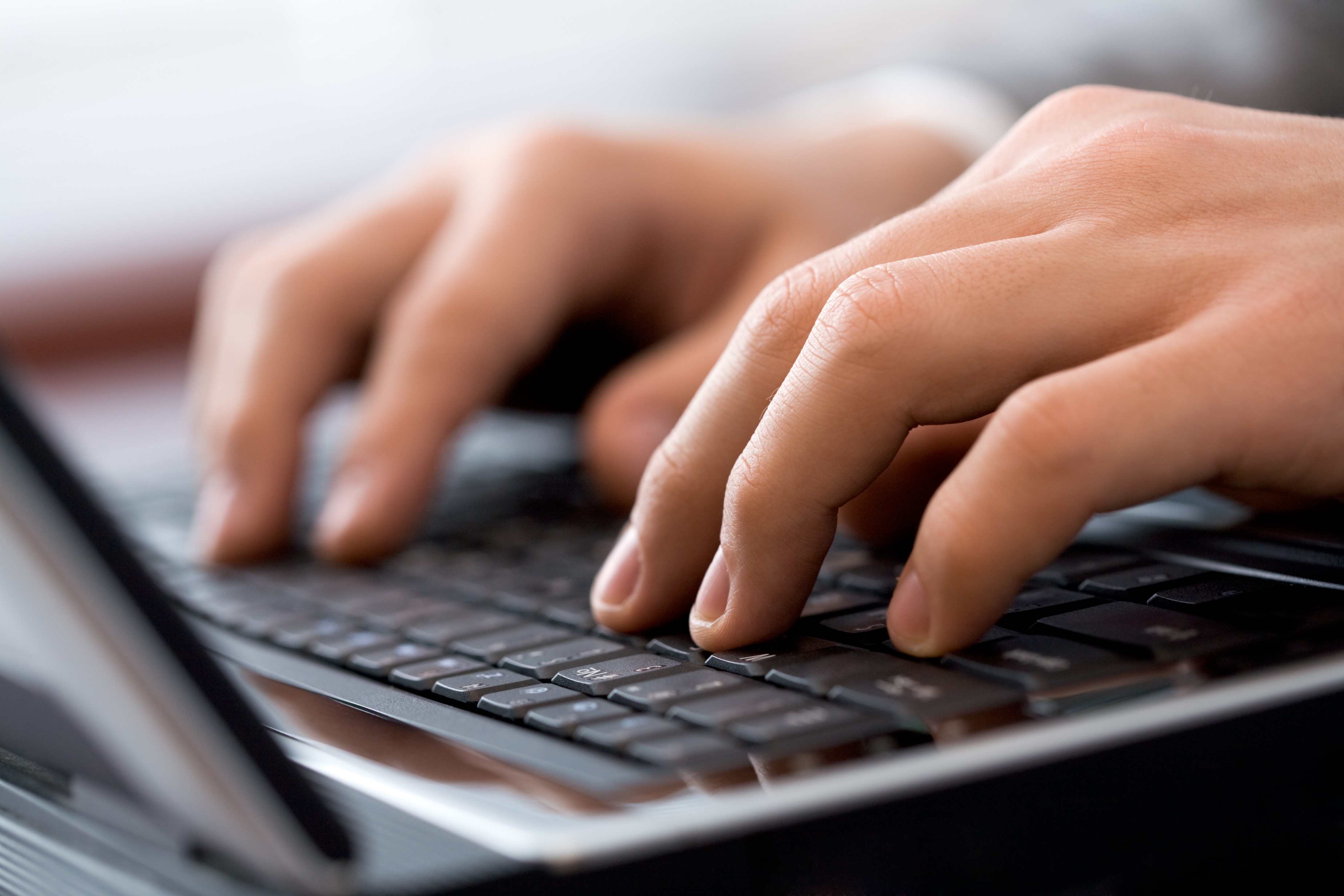 The cost of the weekend course, including all tuition and performance, accommodation and meals is £275 per person. You can secure a place on the course with a deposit of £100 which can be made by cheque or through PayPal. The balance of the fee is payable by Friday September 1 2017.
Places are limited – make sure of your place on the course now!
On the drop down menu below you can pay for the full cost of your course now, or secure your place (provided there are places available) by paying a deposit of £100. The balance of your fee, which will be due by Friday September 1, can also be paid using the PayPal button below. Alternatively, you can pay by cheque. Cheques should be made payable to Pint-sized Plays and sent together with your name, address, and email/telephone number to: Pint-sized Plays, Glanteilo, Llandilo, Clunderwen, Pembrokeshire SA66 7XR.
Want to bring a non-writing partner?
All writers on the course will have their own private room and, as these include a number of ensuite double and twin rooms, we are happy for you to bring a non-writing partner with you for an additional £30, subject to room availability. Anyone doing so though will appreciate that we want to preserve the cohesion of the course, so your partner will not be included in any part of the course, including at lunchtime. They will however be able to join the group for the Friday evening supper and breakfasts, and will be invited to attend the performance of plays on Sunday afternoon. There is certainly no shortage of places to go and things to see during the day, and, for lunch, there are several excellent pubs and tea rooms nearby.
Terms and conditions Your deposit of £100 secures your place on the course. If there are no places left when you pay your deposit, it will be returned to you in full. The balance of the fee must be paid by Friday September 1. If you cancel your booking after this date we will do our best to find someone else to take your place and, if we succeed, the balance of your fee (less the full deposit) will be returned. If we cannot re-fill your place, we will retain the full fee.