The Pint-sized Plays Writer's perspective
Our 2023 Winner, Barry Wood, the 2017 winner, Nicky Denovan, and the 2016 winner, Peter Hurd, talk about what winning Pint-sized Plays' Script Slam has meant to them:
Barry Wood
Writer of Prose and Cons – our 2023 Script Slam Winner
"Since I started entering the competition in 2016, I've been fortunate to have had 6 plays performed by the wonderful Pint-sized Plays team. And won the Script Slam twice, most recently in October 2023 with my play 'Prose and Cons.' Directed superbly by Derek Webb and with stellar performances from Marianne Froom, Gwen Watson and Maya Donnelly.
I have to admit though, that the secret of my success is due to the famous infinite monkey theorem. For those not familiar with this, the idea is that if you give enough monkeys typewriters, by randomly hitting the keys, eventually one of them will produce the complete works of Shakespeare. All of Shakespeare's work would take an infinite amount of time, but luckily a good 10-minute play is produced more quickly.
Spurred on by my success in 2016, me and my monkeys have managed to have had our short comedies produced all over the world, from Australia to Mexico.
Thank you Pint-sized Plays.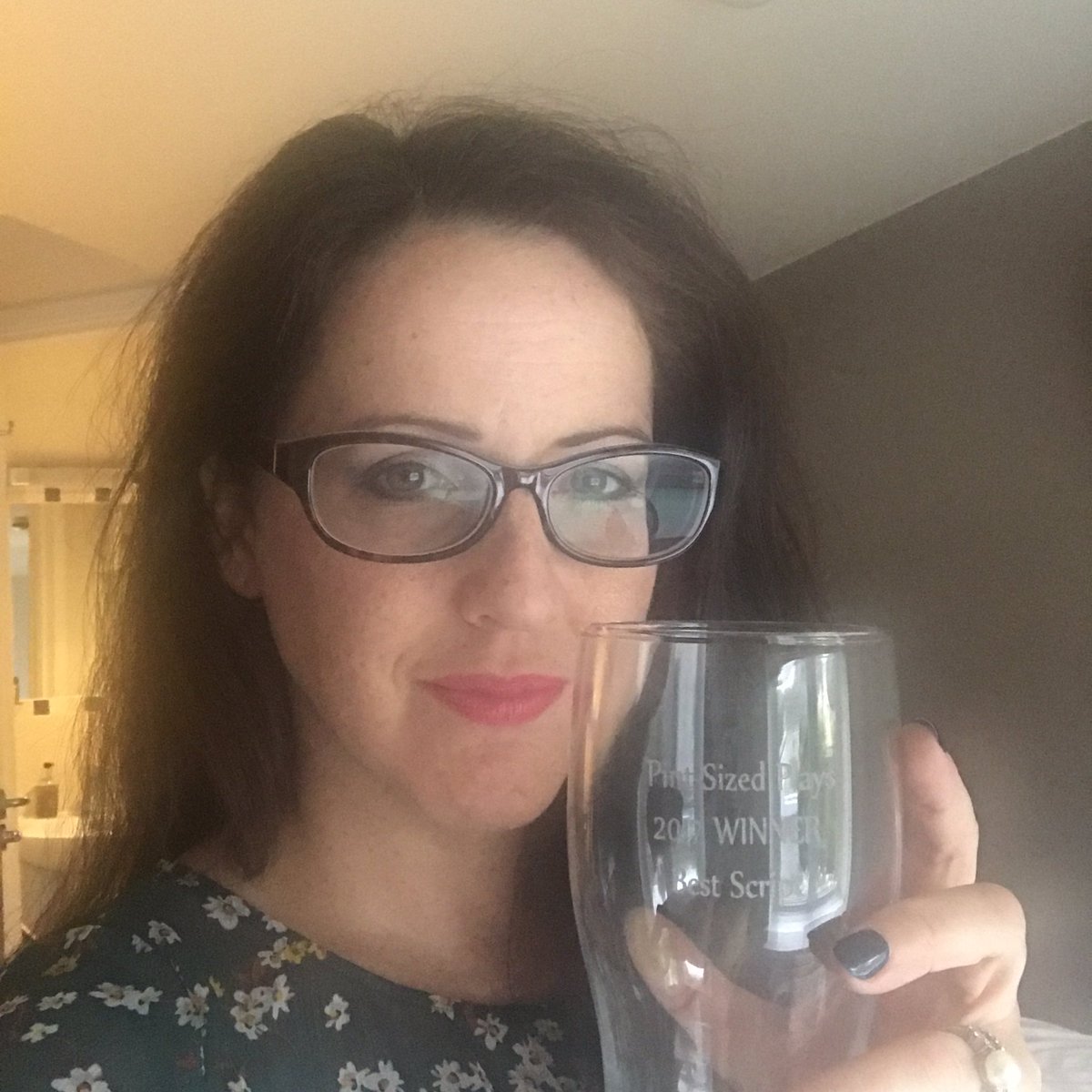 Nicky Denovan
Writer of True to You - our 2017 Script Slam Winner
"I just wanted to write to thank you for a fantastic evening of entertainment on Saturday at the Script Slam, and an unforgettable experience for me as a writer. I was absolutely thrilled with the interpretation of my play by Sarah Bishop, Roger Leese and Sarah Sherriff, and I know that a lot of hard work went into making the night happen, not least from yourselves. So, thank you again – and thank you for the indispensable new writing platform that is Pint-Sized Plays. What an achievement it is."
Click here for Nicky's website
Peter Hurd
Writer of Casabangor - our 2016 Script Slam Winner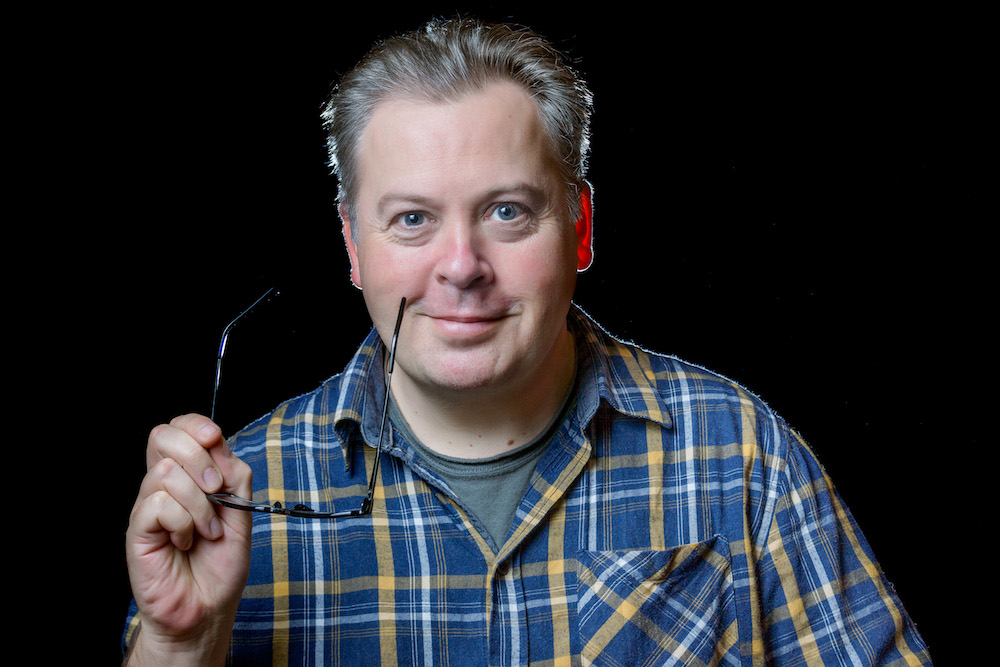 "It's been a great 12 months since winning last year and I've achieved a lot, moving ever closer to making a go of being a scriptwriter.
So far I've...
• written a full length 5 act play - awaiting responses from various theatre companies up and down the UK.
• got in the top 17% of this years BBC comedy writing competition with a 30 minute TV comedy Drama.
• co-written and been the assistant director for a short comedy film to be submitted to film festivals in 2018.
• been in two short films.
• written and performed 20 monologues, now being illustrated by a local artist for publication next year.
• become a candidate member of the Writers Guild of Great Britain.
...and it all started after winning my award last year. Thanks Pint Size!"
Photo Courtesy of Finography. com of Conwy