From little acorns...
We're always pleased when we hear that our Pint-sized Plays' writers have gone on to greater success. So we were absolutely delighted when we heard that Giles Cole who was a winner back in 2014 with 'The Weatherman' went on to develop the play into a full length production, called After All These Years, which premiered at the 2021 Brighton Fringe, where it was nominated for the Outstanding Theatre Award! It's back at the Brighton Fringe now until June 2 and then it goes up to London to the Jermyn Street Theatre, running from July 17 until the 29th. Well done, Giles!
PRODUCED BY CLOSE QUARTER PRODUCTIONS LTD AND THEATRE REVIVA! IN ASSOCIATION WITH HOLOFCENER LTD.
DIRECTED BY GRAHAM POUNTNEY. FOR MORE INFORMATION, CLICK HERE: After All These Years
Pint-sized Plays at the 2019 Edinburgh Fringe!
Once again winners from Pint-sized Plays were taken to Edinbutgh by Bitesize Plays and performed throughout the month - this year in an even bigger venue!
Mrs Thrale Lays On....Tea! by Rob Taylor
Michael Caine's Azaleas by Barry Wood
Bottle For a Special Occasion by Bill Kovacsik
Pint-sized Plays at Edinburgh 2018

Never Give Up by James Hutchinson
Battle Lines by Stephanie Weston
Fagbutt in a Fishbowl by Derek Webb
In 2018 three of the previous year's Pint-sized Winners were featured in Bitesized Plays' Big Breakfast Show at the Edinburgh Fringe. More info here: Big Breakfast show
Pint-sized writers win in France's 2nd 10 Minute Play Festival, Autumn 2017, run by TheatriVasles.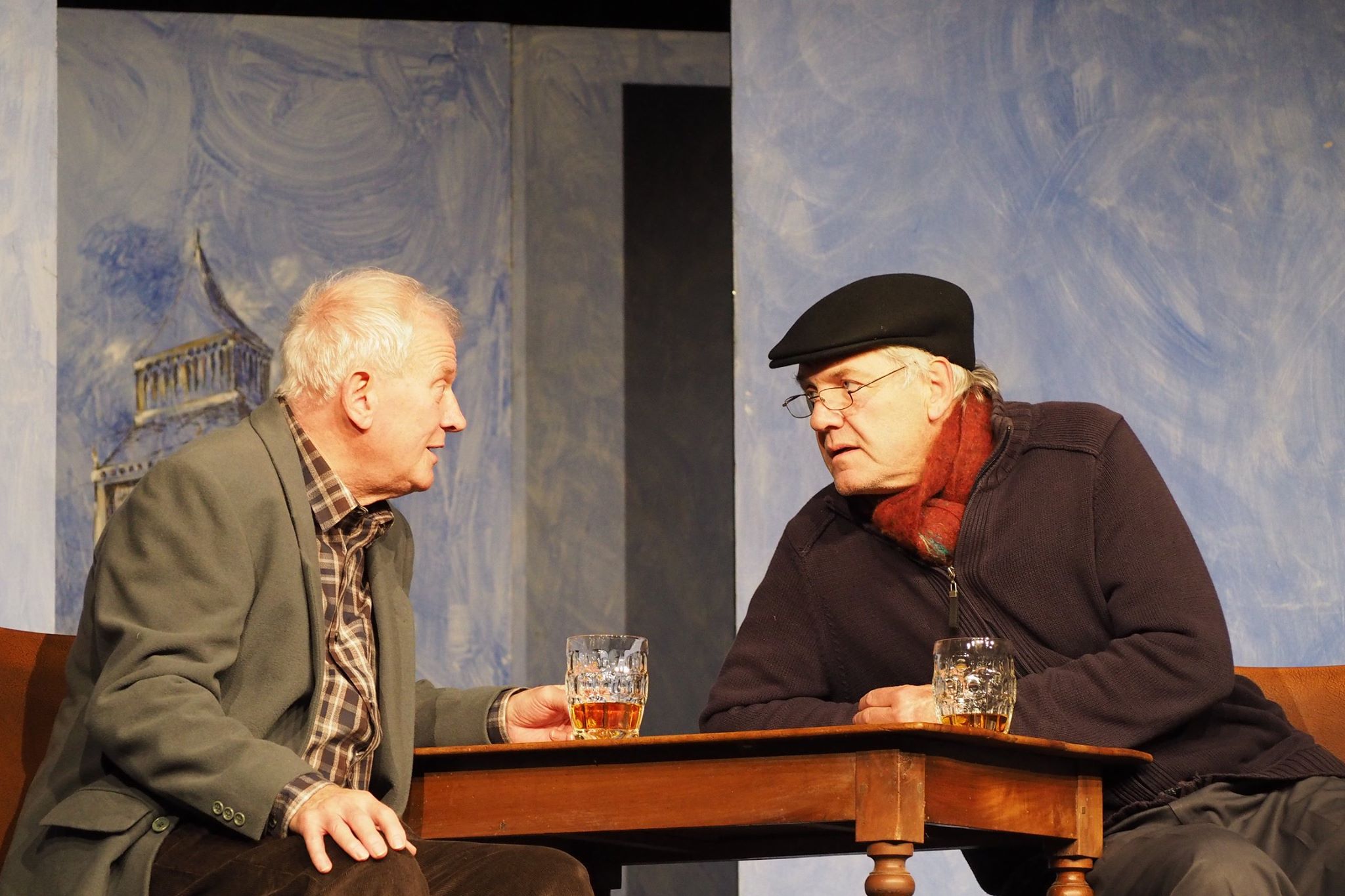 Winner: Best Comedy - The Weatherman by Giles Cole
Runner Up, Best Comedy: Tightrope by Rob Taylor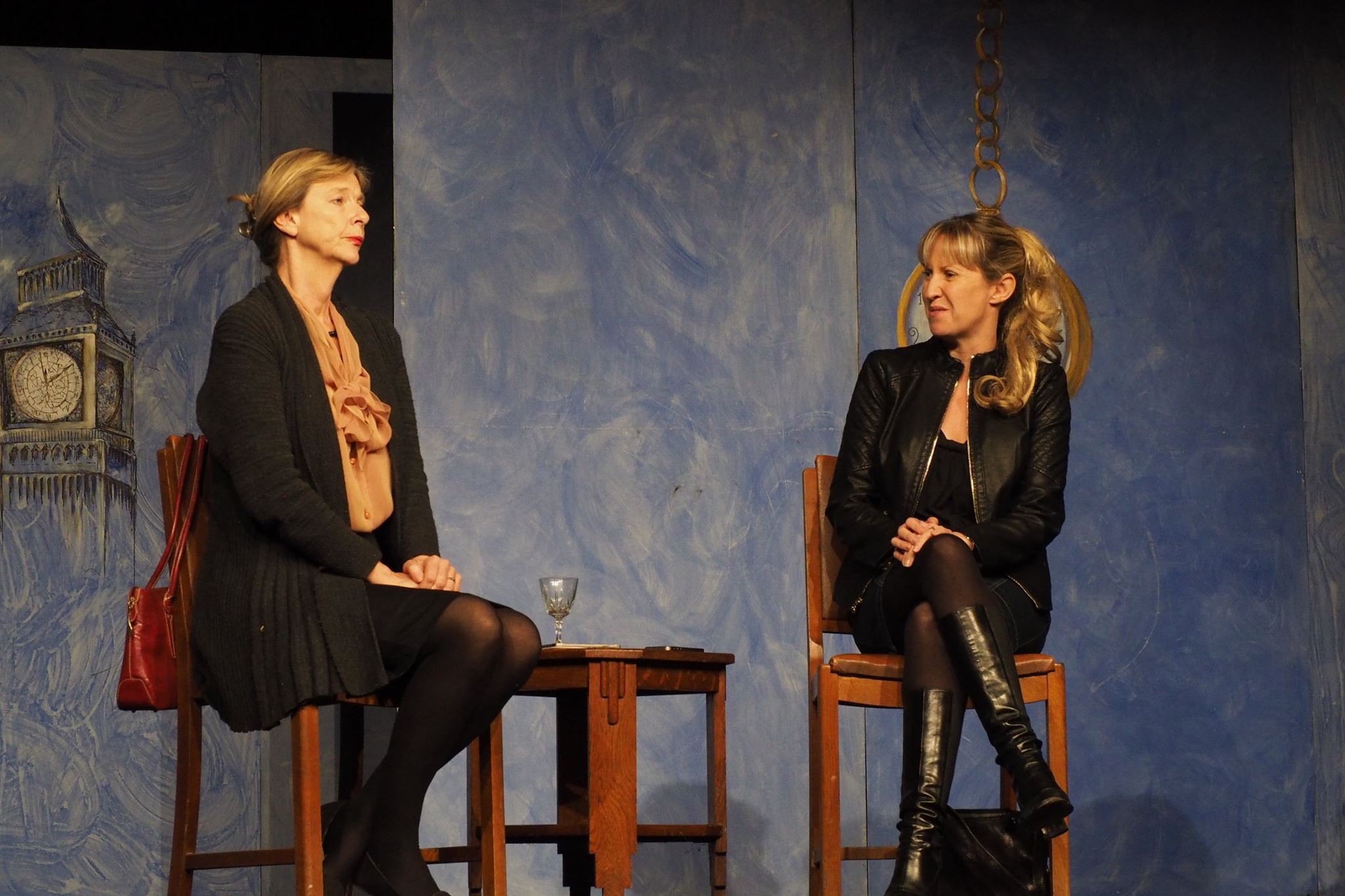 Runner Up, Best Drama: Up Close and Personal by Anne Graham
Third Place, Best Drama: The Intricate Workings of a Sherbet Lemon by Stuart Lee